Build your EV brand with our white label EV charging software
Host your destination charging on our community platform
Patented & advance technology platform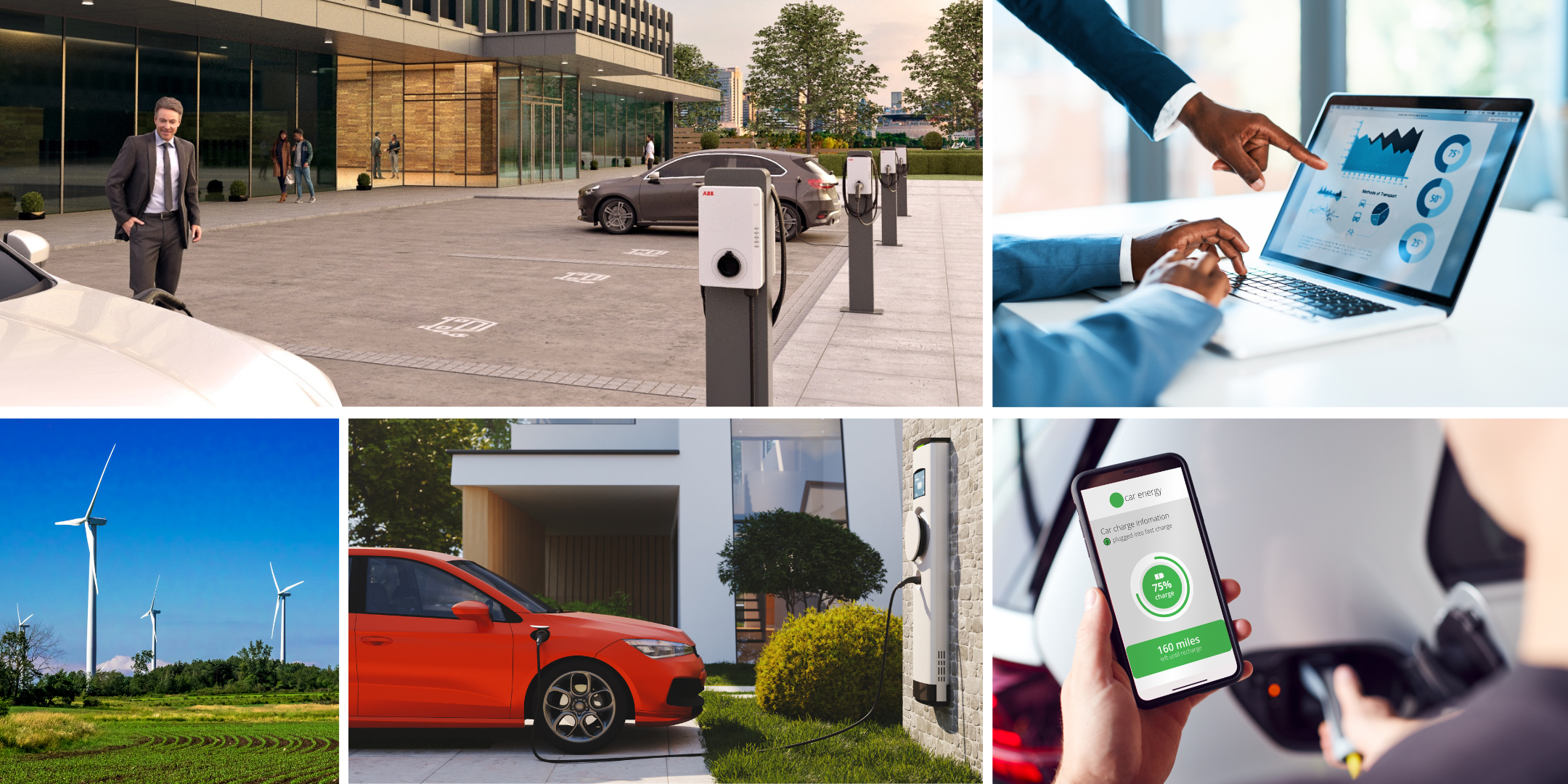 Numocity is a software company that promotes sustainable transportation by providing innovative solutions for the electric vehicle and charging infrastructure sector. Our software aims to seamlessly integrate EVs into daily life, improve the charging experience for EV owners, and optimize charging infrastructure management for operators by creating their own EV charging brand with Numocity's white-label EV charging software solution.
Advanced EV charging management software
EV charging management system
Our white-label EV charging software enables businesses to efficiently monitor, control, and optimize their EV charging operations for CPOs with ease.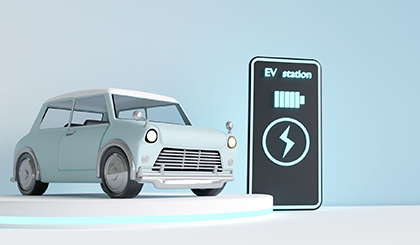 Optimize charging with the right traffic with our smart charging cloud-based load management solution to minimize energy waste, enhance sustainability, and manage the load.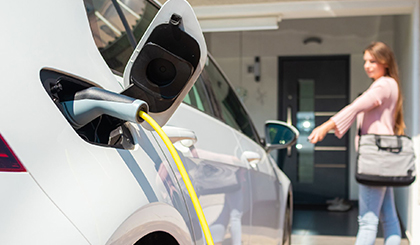 Interconnected roaming hub
Our EV charging roaming platform lets electric mobility service providers access multiple charging networks for a seamless EV charging experience, eliminating range anxiety.
Experience the ultimate travel companion on iOS and Android. Seamlessly plan routes, make future reservations, enjoy multilingual support, and choose from various secure payment methods. Introducing your all-in-one travel app.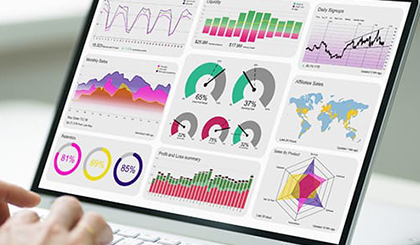 Discover a cutting-edge energy management system that combines effortless operations, intelligent fault management, real-time monitoring, valuable data insights, effective load management, and seamless roaming/interconnect capabilities.
A robust billing system with smart monetization, flexible tariffs, detailed taxes, group/franchise/captive billing capability, and subscription plans. Optimize billing operations, enhance customer satisfaction, and increase revenue.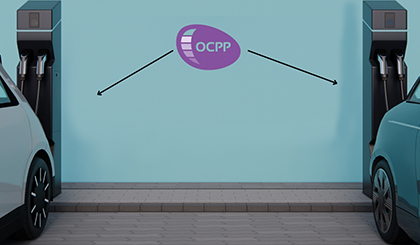 An effective EV charging management system that complies with standards, supports all OCPP-compliant chargers, and allows roaming. This ensures seamless charging services for users and streamlines operations for charging station operators.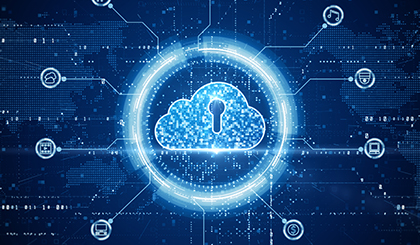 Cloud platform & Security
A secure cloud platform for businesses with flexible deployment, country-specific localization, and ready for enterprise IT integration. Ensures seamless adoption, easy management, and enhanced security for sensitive business data.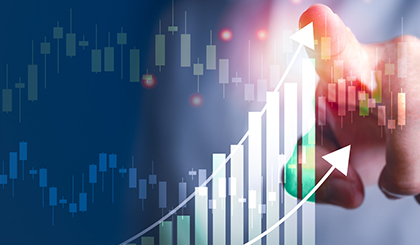 Smart charging systems with time-based charging, energy management, and cost-effectiveness through data and analytics. Helps to optimize charging patterns, reduces energy waste and lowers costs.